Cybex
Pallas-fix
Soort:

Peuter/kinderstoeltjes - isofix

Geschikt voor kinderen van:

9-36 kg

Wijze van vastzetten zitje:

Isofix
Bekijk alle specificaties
Bekijk test
Benieuwd naar de testresultaten. Registreer direct
Specificaties
Over dit product
Geschreven door de Consumentenbond
Goed presterend zitje met vangtafel en de mogelijkheid om het zitje vast te zetten met Isofix. Sommige kinderen accepteren de vangtafel, te gebruiken in gewichtsklasse 1, niet. Daarom zal u dat eerst moeten uitproberen voordat u het zitje koopt. Voordeel van dit zitje is de lange gebruiksduur door de combinatie van groep 1 met groep 2/3. Maar door de breedte van het zitje neemt het zitje wel veel plaats in in de auto. In een aantal gevallen kan de stabiliteit verbeterd worden door de autohoofdsteunen om te draaien of te verwijderen. Het zitje kan ook zonder isofix gebruikt worden, maar presteert dan minder goed. De testresultaten zijn de resultaten waarbij Isofix wel wordt gebruikt.
Reviews
De reviewer heeft aangegeven dat het product gesponsord is. Dat kan betekenen dat hij het product heeft gekregen van een bedrijf, of met een korting kon kopen, in ruil voor het plaatsen van een review.

Vind je deze review nuttig?

(

)

()

---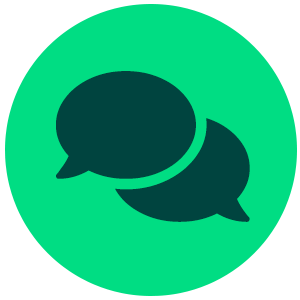 Prijzen
We zijn de prijzen aan het ophalen
even geduld a.u.b.
Geen prijzen bij shops aanwezig bij dit product.
Winkel
Levertijd
Afhaalprijs
Bezorgprijs