Maxi-Cosi
CabrioFix (2007)
Soort:

Babystoeltjes - gordel

Geschikt voor kinderen van:

0-13 kg

Wijze van vastzetten zitje:

Autogordel
Bekijk alle specificaties
Specificaties
Over dit product
Geschreven door de Consumentenbond
Babyzitje met een redelijk, maar ondergemiddeld Testoordeel. Zitje is ook met een isofix-onderstel (EasyFix of FamilyFix) te gebruiken. Testoordeel is dan beduidend beter: met onderstel scoort het zitje een stuk beter, met name met het EasyFix onderstel. Overstappen naar een zitje in de volgende groep is pas nodig wanneer het hoofd van het kind boven de schaal van het zitje uitsteekt.
Reviews
De reviewer heeft aangegeven dat het product gesponsord is. Dat kan betekenen dat hij het product heeft gekregen van een bedrijf, of met een korting kon kopen, in ruil voor het plaatsen van een review.

Vind je deze review nuttig?

(

)

()

---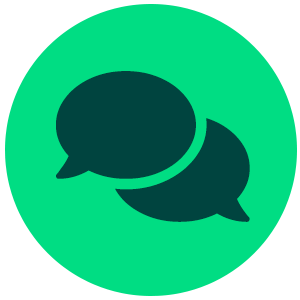 Prijzen
We zijn de prijzen aan het ophalen
even geduld a.u.b.
Geen prijzen bij shops aanwezig bij dit product.
Winkel
Levertijd
Afhaalprijs
Bezorgprijs