De beste friteuse
Met welke friteuse kun je gezond, veilig én lekker frituren? Wij hebben het voor je uitgezocht. Door zelf alle friteuses grondig te testen. Zo kunnen we je een betrouwbaar advies geven.
29 friteuses grondig getest
Laat onze test je helpen om een goede friteuse te kiezen.
Professionele laboratoriumtest

Onze onderzoekers testen elke friteuse uitgebreid. Dat gebeurt in een professioneel testlab. Nieuwsgierig hoe dit werkt? Bekijk het filmpje.

Bekijk hoe wij testen

Let op!

Je kunt momenteel geen video's bekijken, omdat je hiervoor geen cookies hebt geaccepteerd. Wil je toch video's bekijken? Wijzig dan je cookie instellingen en accepteer de YouTube cookies.

Voorkom een miskoop

Met onze test zie je in één oogopslag welke friteuses goed zijn. Maar minstens zo belangrijk: je ziet ook welke je beter niet kunt kopen.

100% onafhankelijk

Voor onze tests krijgen we geen geld van bedrijven of de overheid. We betalen de tests met een bijdrage van onze leden. Alleen zo kunnen we écht onafhankelijk onderzoek doen.
3 highlights uit de test
De lekkerste frites komen nog altijd uit een traditionele oliefriteuse. We hebben friteuses getest op snelheid, temperatuur van de olie, schoonmaken en diverse andere punten. Maar let op: er is nauwelijks nog belangstelling voor friteuses. We testen daarom geen nieuwe friteuses meer en hebben ook geen Beste Koop en Beste uit de Test meer.
1. Olietemperatuur

Een goede friteuse brengt én houdt de olie netjes op temperatuur. Uit onze test blijkt dat bij sommige friteuses de olietemperatuur flink kan zakken. Van 20 °C tot zelfs ruim 35 °C onder de ingestelde temperatuur. Dat wil je niet, want te koude olie maakt je frites extra vet.

2. Verbrande restjes

Als kruimels en restjes naar de bodem van de frituurpan zakken en daar verbranden, gaat de kwaliteit van de olie razendsnel achteruit. Frituren in zulke olie is slecht voor de gezondheid. Daarom meten we de temperatuur van de olie onderin de frietpan. Bij steeds meer friteuses zit het hitte-element wat hoger, en blijft de olie eronder veel kouder. Zo verbranden restjes minder snel.

3. Lekker snel

Door de olie duurt het opwarmen bij een gewone friteuse langer dan bij een airfryer. Maar eenmaal op temperatuur bak je met een friteuse een stuk sneller dan met een airfryer. Diverse friteuses zijn zo snel, dat ze zelfs met de langere opwarmtijd erbij in minder dan een kwartier klaar zijn. Dat halen zelfs de allersnelste airfryers niet!
Nieuwsgierig naar de verschillen tussen friteuses op deze en nog veel meer punten? Als je lid bent, kun je de volledige test bekijken.
Toegang tot de test friteuses
En onbeperkt toegang tot alle andere tests.
Word lid

De eerste 7 dagen zijn gratis. Daarna betaal je €7,50 per maand. Je kunt op elk moment opzeggen.

Toegang tot alle online testresultaten

11 x per jaar Consumentengids thuis én op je tablet

Hulp bij kwesties over aankoop, garantie en voorwaarden

Korting op boeken, e-books en Huisbaasje
Al lid? Log in en bekijk de test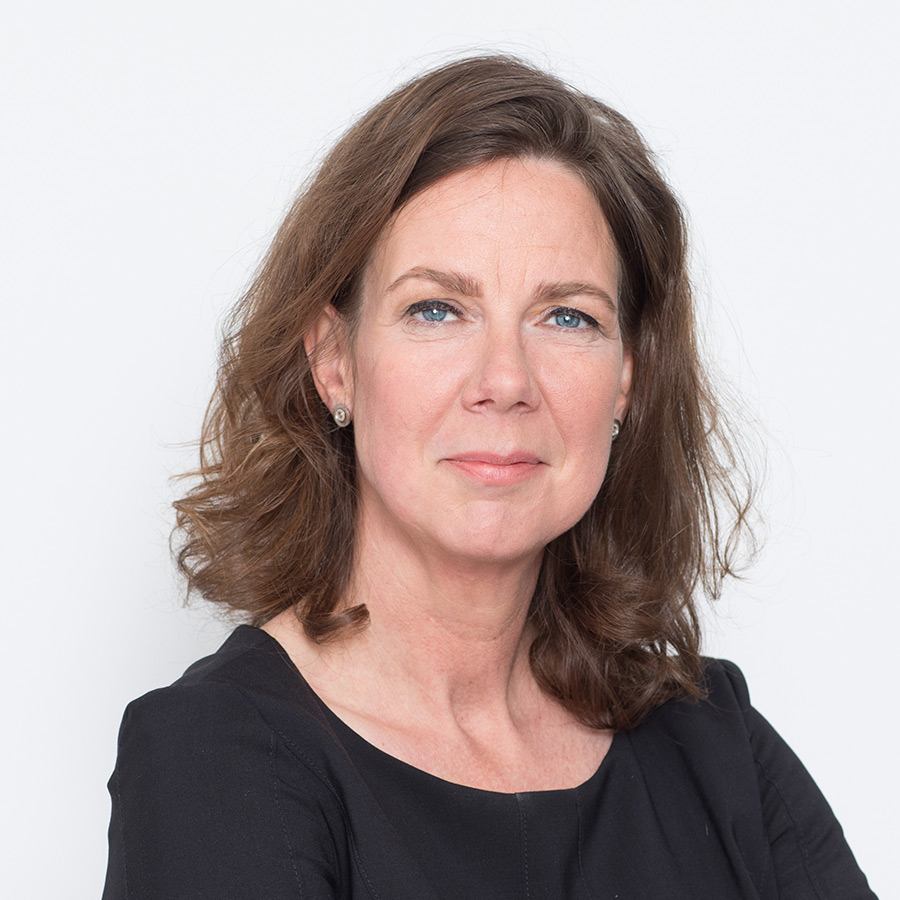 Sandra Molenaar
Directeur Consumentenbond
Wat je ook wilt kopen, keuze is er genoeg. Maar de juiste keuze maken is vaak moeilijk. Wij bieden je gemak en zekerheid en deze combinatie maakt ons uniek. Een voorbeeld hiervan zijn onze uitgebreide producttests. Deze doen we in laboratoria onder leiding van deskundigen. We ontvangen hiervoor geen geld van bedrijven of overheden. Zo krijg jij 100% betrouwbare en onafhankelijke testinformatie.
Onze producttests kosten natuurlijk wel geld. Om ze te kunnen blijven uitvoeren, hebben we jouw steun nodig. Sluit je aan bij de Consumentenbond en word ook lid.