Specificaties
Over dit product
Geschreven door de Consumentenbond
De Huawei Nova Plus is een smartphone met Android. Het scherm heeft een diagonaal van 14,2 cm (5,6 inch). De opslagcapaciteit is 32 GB. Dat kun je uitbreiden met een opslagkaart van maximaal 128 GB. Je kunt daar echter geen apps op installeren. Er is ruimte voor twee simkaarten. Deze smartphone is momenteel niet of nauwelijks verkrijgbaar.
Reviews
De reviewer heeft aangegeven dat het product gesponsord is. Dat kan betekenen dat hij het product heeft gekregen van een bedrijf, of met een korting kon kopen, in ruil voor het plaatsen van een review.

Vind je deze review nuttig?

(

)

()

---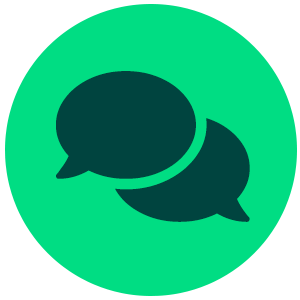 Prijzen
We zijn de prijzen aan het ophalen
even geduld a.u.b.
Geen prijzen bij shops aanwezig bij dit product.
Winkel
Levertijd
Afhaalprijs
Bezorgprijs