Nokia
6.1 (32 GB)
Bekijk test
Benieuwd naar de testresultaten. Registreer direct
Specificaties
Over dit product
Geschreven door de Consumentenbond
De Nokia 6.1 is een degelijk toestel met een eenvoudig, strak uiterlijk, beschikbaar in het wit en zwart met koperkleurige accenten. De smartphone draait op Android en is voorzien van een usb-c aansluiting en vingerafdrukscanner op de achterkant. Prettig is dat de telefoon wordt geleverd met een snellader, waardoor eenmaal leeg de batterij in korte tijd weer op 100% zit. Met 32 GB-opslagcapaciteit heb je genoeg voor af en toe een foto, video en enkele apps. Wil je meer, dan kun je het toestel uitbreiden met een geheugenkaart of extra simkaart. Gezichtsherkenning ontbreek op dit model.
Reviews
---
De reviewer heeft aangegeven dat het product gesponsord is. Dat kan betekenen dat hij het product heeft gekregen van een bedrijf, of met een korting kon kopen, in ruil voor het plaatsen van een review.

Vind je deze review nuttig?

(

)

()

---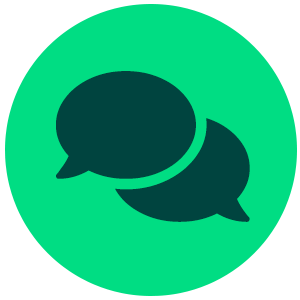 Prijzen
We zijn de prijzen aan het ophalen
even geduld a.u.b.
Geen prijzen bij shops aanwezig bij dit product.
Winkel
Levertijd
Afhaalprijs
Bezorgprijs