De beste airfryer
De airfryer heeft de klassieke oliefriteuse definitief verdrongen. Met welke airfryer frituur je het gezondst, veiligst en lekkerst? Wij hebben het voor je uitgezocht. Door zelf alle airfryers grondig te testen. Zo kunnen we je een betrouwbaar advies geven.
Laat onze test je helpen om een goede airfryer te kiezen.
Professionele laboratoriumtest

Onze onderzoekers testen elke airfryer uitgebreid. Dat gebeurt in een professioneel testlab. Nieuwsgierig hoe dit werkt? Bekijk het filmpje.

Bekijk hoe wij testen

Let op!

Je kunt momenteel geen video's bekijken, omdat je hiervoor geen cookies hebt geaccepteerd. Wil je toch video's bekijken? Wijzig dan je cookie instellingen en accepteer de YouTube cookies.

Voorkom een miskoop

Met onze test zie je in één oogopslag welke airfryers goed zijn. Maar minstens zo belangrijk: je ziet ook welke je beter niet kunt kopen.

100% onafhankelijk

Voor onze tests krijgen we geen geld van bedrijven of de overheid. We betalen de tests met een bijdrage van onze leden. Alleen zo kunnen we écht onafhankelijk onderzoek doen.
3 highlights uit de test
Wij testen bijna alle airfryers die te koop zijn. Niet alleen de modellen van bijvoorbeeld Philips en Tefal, Princess en Tomado. Maar ook goedkope airfryers die soms te koop zijn bij bijvoorbeeld Albert Heijn en Action, zoals de Tristar Crispy Fryer. Ook testen we huismerken van bijvoorbeeld Blokker en Lidl. Zo kun je een weloverwogen keus maken uit het steeds grotere aanbod.
1. Hoe groot?

Als je veel monden of grote eters te voeden hebt, is de maat van de airfryer wel iets om op te letten. In de kleinste airfryers van de test past net een groot bord vol, terwijl de grootste bijna 1,5 kg tegelijk kunnen bakken. Maar groot is niet alles: uit de test blijkt dat veel airfryers moeite hebben om in 1 keer een grote portie echt goede frites op tafel te krijgen. Maar sommige kunnen het wél.

2. Stroomslurpers

Airfryers zijn echte stroomslurpers. Zeker vergeleken met de meeste friteuses. We meten het stroomverbruik tijdens alle baktests en daaruit blijkt dat sommige airfryers voor een flinke schaal frites net zoveel stroom verbruiken als een koelvriescombinatie voor een hele dag koelen en vriezen.

3. Alleskunners

Pistoletjes afbakken, frikandellen 'frituren', complete taarten maken: de meeste mensen gebruiken hun airfryer voor alleen patat. Daarom testen we bij de airfryers ook hoe goed ze kipdrumsticks en Vietnamese loempia's kunnen bakken. Uit onze test blijkt dat dit soort snacks minder moeite kosten dan goede frietjes maken. Toch werd in enkele airfryers de kip niet gaar genoeg.
Nieuwsgierig naar de verschillen tussen airfryers op deze en nog veel meer punten? Als je lid bent, kun je de volledige test bekijken.
Direct toegang tot de Test Friteuses?
Leden hebben exclusief toegang tot alle geteste producten.
Word lid

De eerste 7 dagen zijn gratis. Daarna betaal je €7,50 per maand. Je kunt op elk moment opzeggen.

Toegang tot alle online testresultaten.

Hulp bij juridische vragen over garantie, aankopen en voorwaarden.

11x per jaar de Consumentengids in de bus en op je tablet.
Al lid? Log in en bekijk de test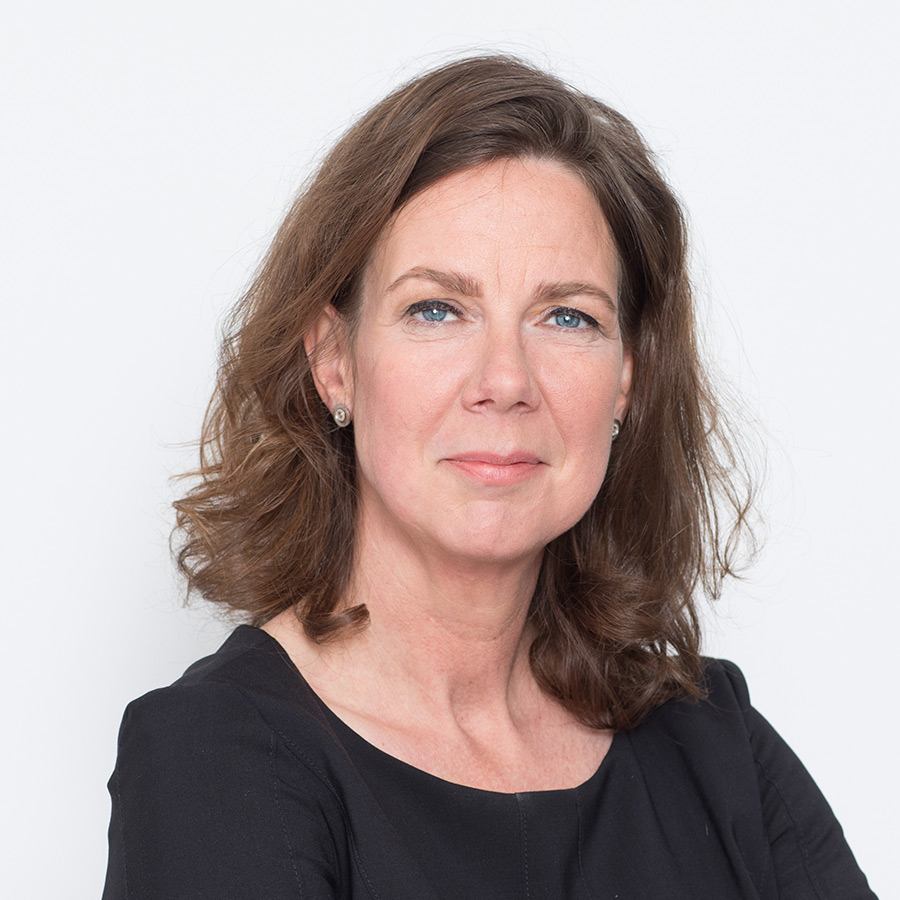 Sandra Molenaar
Directeur Consumentenbond
Wat je ook wilt kopen, keuze is er genoeg. Maar de juiste keuze maken is vaak moeilijk. Wij bieden je gemak en zekerheid en deze combinatie maakt ons uniek. Een voorbeeld hiervan zijn onze uitgebreide producttests. Deze doen we in laboratoria onder leiding van deskundigen. We ontvangen hiervoor geen geld van bedrijven of overheden. Zo krijg jij 100% betrouwbare en onafhankelijke testinformatie.
Onze producttests kosten natuurlijk wel geld. Om ze te kunnen blijven uitvoeren, hebben we jouw steun nodig. Sluit je aan bij de Consumentenbond en word ook lid.