Maxi-Cosi
AxissFix Plus
Soort:

Baby/peuterstoeltjes - isofix

Geschikt voor kinderen van:

45-105 cm

Wijze van vastzetten zitje:

Isofix
Bekijk alle specificaties
Bekijk test
Benieuwd naar de testresultaten. Registreer direct
Specificaties
Over dit product
Geschreven door de Consumentenbond
Veilig en eenvoudig te gebruiken zitje dat volgens de i-size norm is goedgekeurd voor kinderen van 45 tot 105 cm (vanaf de geboorte tot ongeveer 4 jaar oud). Het stoeltje is naar je toe te draaien, zodat je het kindje erin kunt zetten. De hoogte van het harnasje kan makkelijk aangepast worden met de groei van het kind. Je kunt het stoeltje niet buiten de auto gebruiken, bijvoorbeeld om je baby in te tillen. Achterwaarts gericht zitje tot 87 cm, vanaf 76 cm ook voorwaarts te gebruiken. Het zitje wordt gemonteerd met Isofix en top tether (spanband), controleer of je auto geschikt is op de website van Maxi-Cosi.
Reviews
---
De reviewer heeft aangegeven dat het product gesponsord is. Dat kan betekenen dat hij het product heeft gekregen van een bedrijf, of met een korting kon kopen, in ruil voor het plaatsen van een review.

Vind je deze review nuttig?

(

)

()

---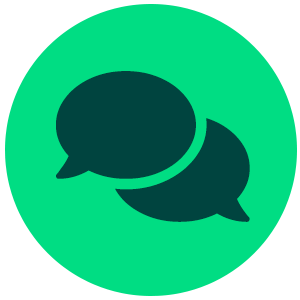 Prijzen
We zijn de prijzen aan het ophalen
even geduld a.u.b.
Geen prijzen bij shops aanwezig bij dit product.
Winkel
Levertijd
Afhaalprijs
Bezorgprijs