De beste babyfoon voor jou, door ons getest
Welke babyfoon heeft het beste bereik, geeft goed geluid en is handig in gebruik? Wij hebben het voor je uitgezocht. Door zelf alle babyfoons grondig te testen. Zo kunnen we je een betrouwbaar advies geven.
Laatste update van de test: 1 december 2018
Professionele laboratoriumtest

Onze onderzoekers testen elke babyfoon uitgebreid. Dat gebeurt in een professioneel testlab.

Bekijk hoe wij testen

Let op!

Je kunt momenteel geen video's bekijken, omdat je hiervoor geen cookies hebt geaccepteerd. Wil je toch video's bekijken? Wijzig dan je cookie instellingen en accepteer de YouTube cookies.

Voorkom een miskoop

Met onze test zie je in één oogopslag welke babyfoons goed zijn. Maar minstens zo belangrijk: je ziet ook welke je beter niet kunt kopen.

100% onafhankelijk

Voor onze tests krijgen we geen geld van bedrijven of de overheid. We betalen de tests met een bijdrage van onze leden. Alleen zo kunnen we écht onafhankelijk onderzoek doen.
3 highlights uit de test
Wij testen babyfoons op de kwaliteit van het geluid, gebruiksgemak en meten het bereik. Verder scoren we de veelzijdigheid van een babyfoon. Lees meer over hoe wij babyfoons testen.
1. Geluidskwaliteit en bereik

Als er wat is, wil je je kind kunnen horen. Daarom testen wij het bereik en de kwaliteit van het beeld van babyfoons. Woon je in een goed geïsoleerde betonnen woning? Dan kun je beter een geluidsbabyfoon dan een beeldbabyfoon kopen, omdat geluidsbabyfoons een beter bereik hebben.

2. Een app of juist niet?

Handig een app als babyfoon. Of toch niet? Het grootste nadeel is dat je afhankelijk bent van je wifi-netwerk en dat je je telefoon 'deelt' als babyfoon. Wij kijken hoe veilig een app is en of hij goed werkt.

3. Liedjes en lichtjes

Een liedje voor het slapengaan en een lichtje in het donker. Voor sommige ouders een must, voor andere enkel een plus. Wij kijken wat babyfoons allemaal kunnen. Een aantal modellen heeft alles, terwijl sommige niet eens een terugspreekfunctie hebben.
Nieuwsgierig naar de verschillen tussen babyfoons op deze en nog veel meer punten? Als je lid bent, kun je de volledige test bekijken.
Toegang tot de test babyfoons
En onbeperkt toegang tot alle andere tests.
Word lid

De eerste 7 dagen zijn gratis. Daarna betaal je €7,50 per maand. Je kunt op elk moment opzeggen.

Toegang tot alle online testresultaten

11 x per jaar Consumentengids thuis én op je tablet

Hulp bij kwesties over aankoop, garantie en voorwaarden

Korting op boeken en e-books
Al lid? Log in en bekijk de test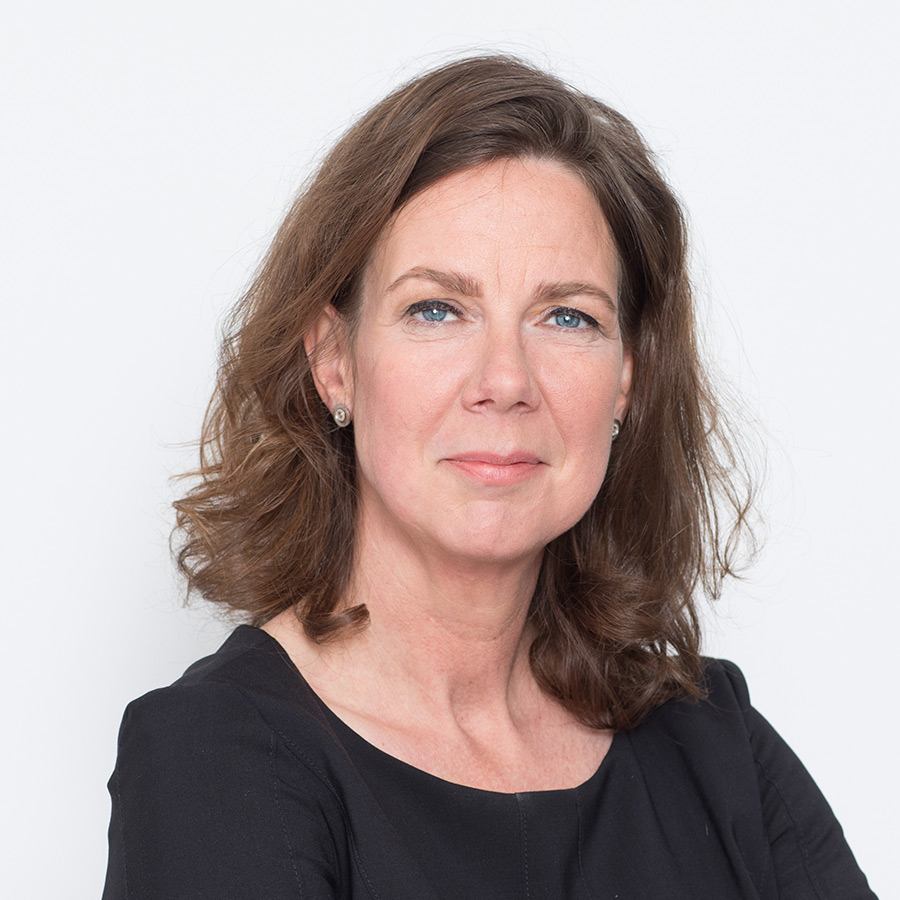 Sandra Molenaar
Directeur Consumentenbond
Wat je ook wilt kopen, keuze is er genoeg. Maar de juiste keuze maken is vaak moeilijk. Wij bieden je gemak en zekerheid en deze combinatie maakt ons uniek. Een voorbeeld hiervan zijn onze uitgebreide producttests. Deze doen we in laboratoria onder leiding van deskundigen. We ontvangen hiervoor geen geld van bedrijven of overheden. Zo krijg jij 100% betrouwbare en onafhankelijke testinformatie.
Onze producttests kosten natuurlijk wel geld. Om ze te kunnen blijven uitvoeren, hebben we jouw steun nodig. Sluit je aan bij de Consumentenbond en word ook lid.