Het beste portiesysteem
Portiesystemen zijn espressomachines die werken met capsules, zoals Nespresso en Dolce Gusto. Wij hebben voor je uitgezocht wat het beste portiesysteem is. Door zelf alle systemen grondig te testen. Zo kunnen we je een betrouwbaar advies geven.
75 portiesystemen grondig getest
Laat onze test je helpen om een goede espressomachines te kiezen.
Professionele laboratoriumtest

Onze onderzoekers testen elke espressomachine uitgebreid. Dat gebeurt in een professioneel testlab. Nieuwsgierig hoe dit werkt? Bekijk het filmpje.

Bekijk hoe wij testen

Let op!

Je bent niet akkoord gegaan met ons cookiebeleid. Hierdoor kun je op onze website nu geen video's bekijken. Wil je toch de video bekijken, verwijder dan je cookies en ga akkoord met ons cookiebeleid.

Voorkom een miskoop

Met onze test zie je in één oogopslag welke portiesystemen goed zijn. Maar minstens zo belangrijk: je ziet ook welke je beter niet kunt kopen.

100% onafhankelijk

Voor onze tests krijgen we geen geld van bedrijven of de overheid. We betalen de tests met een bijdrage van onze leden. Alleen zo kunnen we écht onafhankelijk onderzoek doen.
3 highlights uit de test
Weinig tijd, maar wel lekkere koffie. Voor de koffiedrinker die van gemak houdt is een portiesysteem ideaal. Maar is dat voor jou dan een machine voor Nespresso of koop je liever een Dolce Gusto?
1. Altijd een lekker bakkie

Altijd verzekerd van een lekker kopje koffie? Portiesystemen gooien de hoogste ogen in onze smaaktest. De systemen geven door de verpakte cupjes altijd dezelfde versheid en smaak. Geen gedoe.

2. Nespresso, Dolce Gusto of …?

Natuurlijk bestaan er verschillen tussen de diverse systemen. Niet alleen qua eindoordeel in onze test, maar ook qua bediening. Een cappuccino komt bij een Dolce Gusto machine bijvoorbeeld ook uit een cupje. Terwijl je daar bij de meeste Nespresso machines een losse melkopschuimer voor nodig hebt.

3. Gemak dient de mens

Portiesystemen hebben niet veel ruimte nodig in vergelijking met volautomaten. Ook is het resultaat betrouwbaarder dan bij een halfautomaat. Op het gebied van onderhoud zijn portiesystemen over het algemeen niet veeleisend. Portiesystemen lijken ideaal, maar niet alle modellen doen het even goed.
Nieuwsgierig naar de verschillen tussen espressomachines op deze en nog veel meer punten?
Word dan nu lid voor €7,50 per maand (eerste 2 maanden gratis) en krijg toegang tot de testresultaten van espressomachines en alle andere producten die we testen.
Toegang tot de test espressomachines
En onbeperkt toegang tot alle andere tests.
Word lid

De eerste 2 maanden ben je gratis lid. Zeg je binnen die tijd op, dan betaal je niks.
Daarna betaal je €7,50 per maand. Ook dan kun je elk moment opzeggen.

Toegang tot alle online testresultaten

11 x per jaar Consumentengids thuis én op je tablet

Hulp bij kwesties over aankoop, garantie en voorwaarden

Korting op boeken, e-books en Huisbaasje
Al lid? Log in en bekijk de test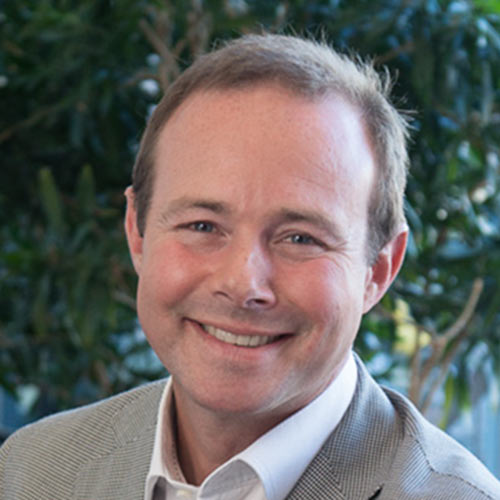 Bart Combée
Directeur Consumentenbond
Alle tests die we doen zijn mogelijk dankzij de bijdrage van onze leden en achterban. We krijgen hiervoor geen geld van bedrijven of de overheid.Daarom hebben we de steun van leden hard nodig. Dankzij hen kunnen wij misstanden aan de kaak stellen, druk uitoefenen op bedrijven en producten en diensten testen in het belang van de consument.
Vind jij het ook belangrijk dat we onafhankelijk kunnen blijven testen? Steun ons werk en word ook lid.